The Right Column
Monday
Sweet victory from the face of defeat.
Go, Tom!
Wow, Tom and the Patriots won! Tom Brady and The Patriots had pulled off a stunning turn-around and snatched victory from the jaws of journalistic cliche! Hurray for all of them!
8:35 AM February 6, 2017
Check out some karts, built with Blender and Open Source scripts at Game Sculpture. The page is one of my demonstration pages, with inserted images in that, and haven't taken too much time with it and it needs some tweaking.
Learning Blender and mesh-methods is a great hobby. It's a new enough field of artistic expressiong in which there is much new effort that will bare great fruit. A young person who studies meshes and textures also studies the tradions of graphic art. The concepts of these data point dances is an extension of finite mathematics, and the 'pop' that many culture critics might not have expected. The mundane of the trite math of the graph is the most interesting thing that gives us all our new breakthroughs. Break on through and learn how to count in meshes.
What does that mean? Count in Meshes? Because despite what you might want to understand about the infinity of the universe, and the every and constant hum of all creation, when you 'craft' a 'virtual' scene, and use a 'modeling tool' you need to add pieces. Each piece you add 'weights' the 'item' or 'object' in different ways. What is this thingt hat we actually have when we make such a model? How many teers does it have? Does it have a dossier? Do we have access to a file with information on this . . . node . . . yes they call it a node.
'Node'? That's not good enough. I want percision, you give me pudding. I can't screw anythign into your pudding explanation without a lot of very hard thought and a long time of try try again, and actuallu use this. So they filled it in. And over time they filled it in with a lot of dfferent things that it could be. And if it were that thing that it could be it would need some minimum set of aspect in order to , and here is a new and important word 'render' it as some presentation of that node-thing-collection of node-thing-collections. It's a node thing collectin of node thing collections. And then we push it through our render engine. OR we can see it as if through the 'lens' of our render. The render is the part that we add in that lets us 'have a copy' that we can use 'for viewing purposes' or 'in order to experience the node-thing-collection of node-thing-collections. OK?
I don't think that's too hard to understand. This is a draft, so if it leaves you cold, and you find mistakes, you aren't paying anything for this, so get overyourself if my causaul way of not editing things in the first draft bothers you then, there isn't anything you can do about it, so get over it.
Blender gives you a node-editing interface that has evolved over a long period. The concepts of 3D things goes back to antiquety in the form of sculputure and architecture. The specification of buildings, the percision of measurement, allow for some rather simple and yet remarkible artisan carpentor/builder buildings in which people dwell. You need a plan, a concept. You have the materials. You don't just get all yor forms and fittings and throw them in a big hole, stir it up like it's cake mix, and a house pops out of it. That is not how the real world works. Preceeding the expenditure of large efforts the crafting of a plan augments the chances of success so much that if there are real things that need to be done they always add in the part about the plan. And that way they can 'manage' the effort better. In 3D world building (game sculpture) you need such a plan. Otherwise you will craft beautifult things, and I don't want to discourage anyone from doing their own thing, but if you don't understand that the reason that they don't give you a copy and paste is becasuse they let you pull in the object from another file. This very important concept means that your node-collectoin-collection is larger than your save file. And if you really need to pull the file out of the project directory and use it somewhere else, the interface allows the data to be pulled into the save file, at which time it will exist in both places.
Only by actual doing will anyone become expert in the use of any tools. Only when you know what the tools are and what they are good for can you become proficient in their use, and develop, yourself, new ways to use these tools. Only by trying to craft your own racetrack will you start to comprehend the complexities of game sculpture. Even in a virtual world you have to make things that fit and work orelse you can't install them correctly. Methods of making complexity can have simple descriptive aspects that, when multiplied together, makes sculptures of great visual complexity. The use of dupliverts, for example, can multiple an object in most pleasant ways. Learning about these mulitpliers allows the sculptor to greatly reduce the final node count of the 'saved' node-collection-collections.
The system provides a node count for the selected object. A good habit is to always have that as part of your concern. There are tricks to multiplying the node count which are simple things to do, like smoothing. The system lets the objects have a 'material' property (one of the types of nodes) and this property might have what are called 'modifier' properties, which are essentially node multipliers, and smoothing algorithms, that give various effects, and the expansion into all of the nodes specified by the recipee of mulitplication used is called . . .
I want to say 'baking'. In any case, fun stuff!
Blender is awesome, Open Source, and well supported. Check it out!
inline svg sample 1,inline svg sample 2,inline svg sample 3




🌛

 

🌛

 

🌛

 

🌛

 

🌛

 

🌛

 

🌛

 

🌛

 

🌛

 

🌛

 

🌛

 

🌛

 

🌛

 

🌛

 

🌛

 

🌛

 


🌛

 

🌛

 

🌛

 

🌛

 

🌛

 

🌛

 

🌛

 

🌛

 

🌛

 

🌛

 

🌛

 

🌛

 

🌛

 

🌛

 

🌛

 

🌛

 


🌛

 

🌛

 

🌛

 

🌛

 

🌛

 

🌛

 

🌛

 

🌛

 

🌛

 

🌛

 

🌛

 

🌛

 

🌛

 

🌛

 

🌛

 

🌛

 


🌛

 

🌛

 

🌛

 

🌛

 

🌛

 

🌛

 

🌛

 

🌛

 

🌛

 

🌛

 

🌛

 

🌛

 

🌛

 

🌛

 

🌛

 

🌛

 





🌛


    

Lovers


    

and


    

fighters


    

are often the same


    

 



Please visit my DEMOS

       
   
   

Live your life




in constant resurrection!




⏲⏱⏰⏲⏱⏰⏰⏲⏱⏰⏰
 ~ ; )
 
Praise the Lord!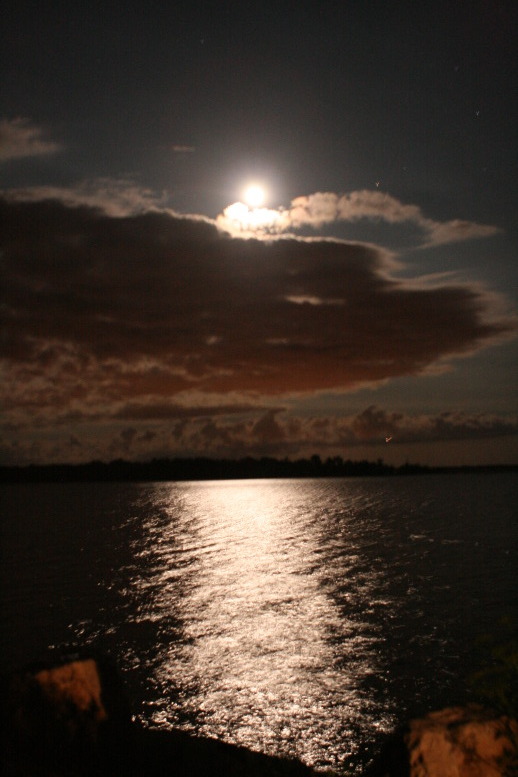 I got nothing more